I come across fun and interesting tools and things for the kitchen all the time, and thought I'd share them here! If you're looking for a little treat for yourself or a gift for a foodie in your life I hope this list will be a great resource!
Bonus: they may make you something yummy! 😉
For a list of the tools I use daily, click here.
adorable holiday options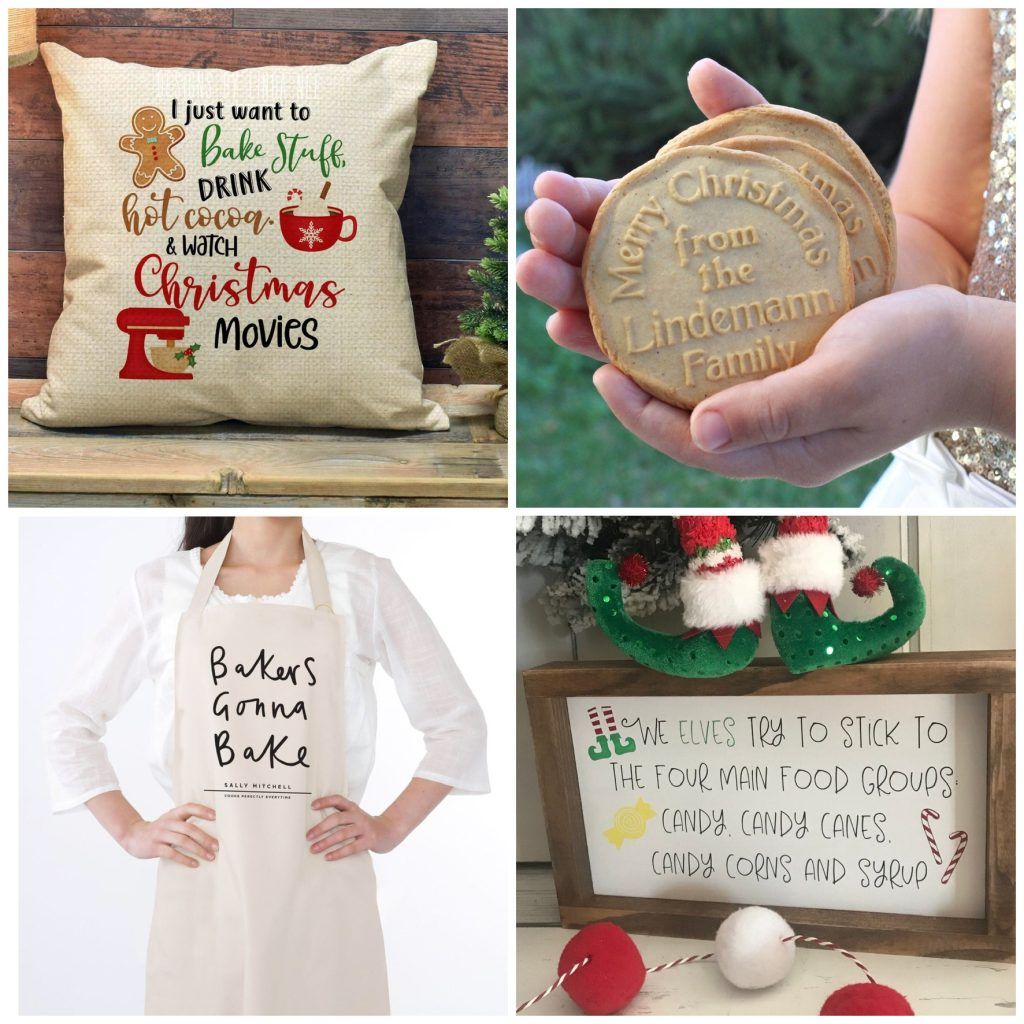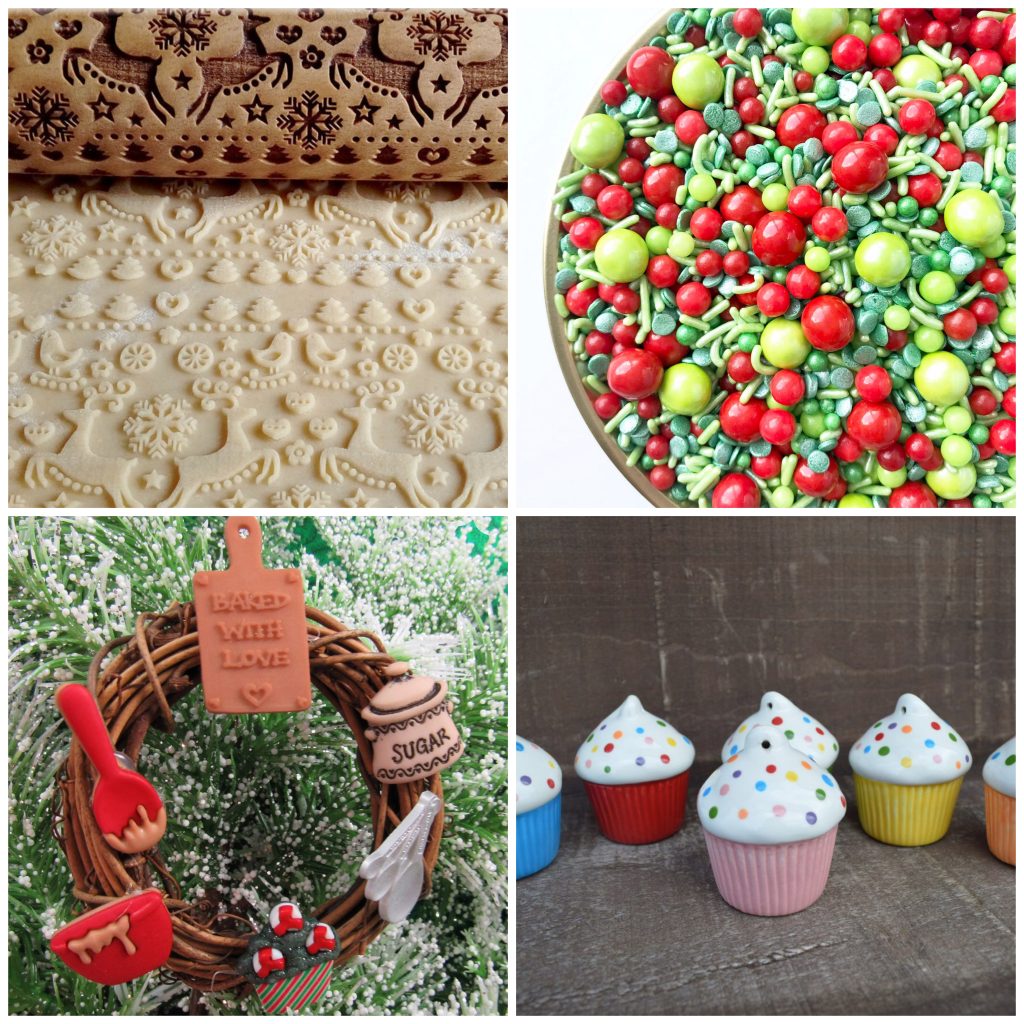 for my fellow Great British Bake Off fans
I love my Emile Henry pie dish and it would make a great gift on its own or you could put pie weights, some gorgeous jarred filling wrapped in a dish towel, and decorative pastry cutters in it!
You can't go wrong with a Mason Cash mixing bowl. I loooove mine.
These decals are such a cute way to personalize your mixer! I'm torn between Mary Poppins, Harry Potter and Dr. Who but there are many more. Just put the specific fandom in when you search. Soooooo many cute options!
I really hope these ideas help you find the perfect gifts!