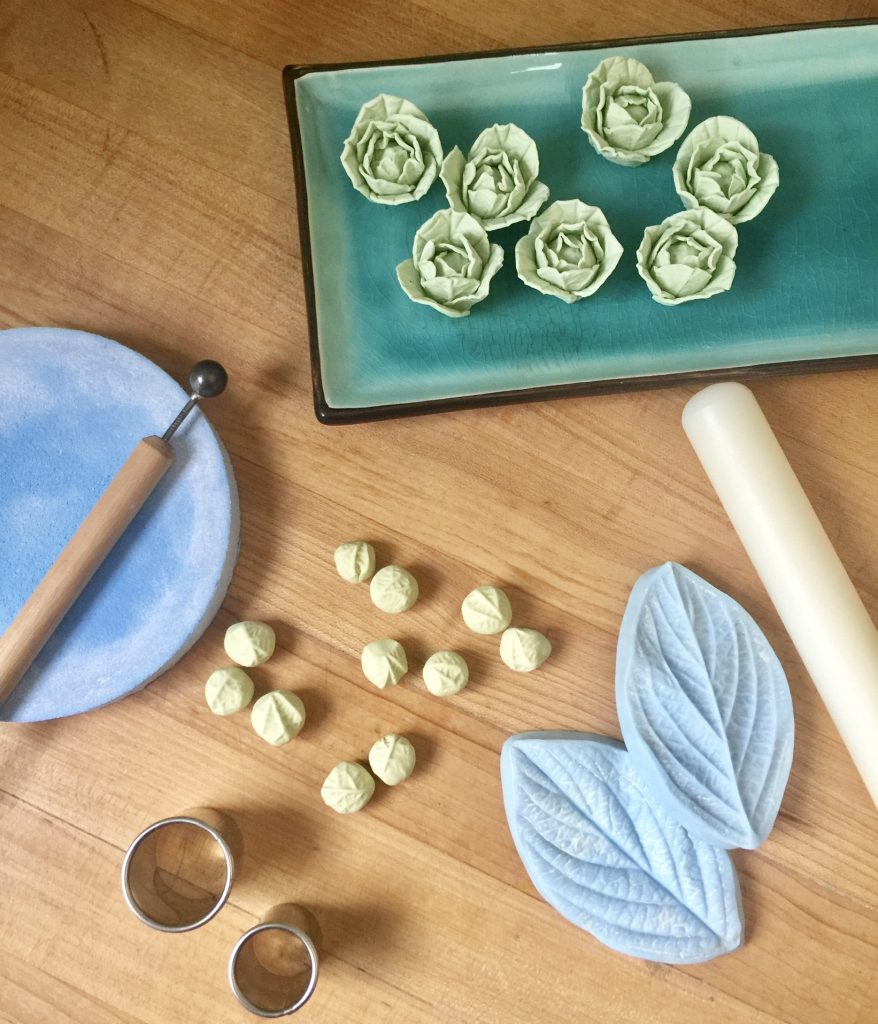 These cute little fondant cabbages are perfect for a garden patch or Peter Rabbit cake!
For a how-to on the Peter figurine, click here.
You'll need:
Roll fondant into a ball and press top into the veiner to imprint. Roll out fondant and cut out a bunch of circles, depending on how many cabbages you need. Keep them in a ziploc baggie to keep them from drying out while you work.
Press the circles in the veiner, moisten a ball with a bit of water using a paint brush and roll three circles around it, overlapping them. Let them sit for a bit to firm up, and add three more leaves.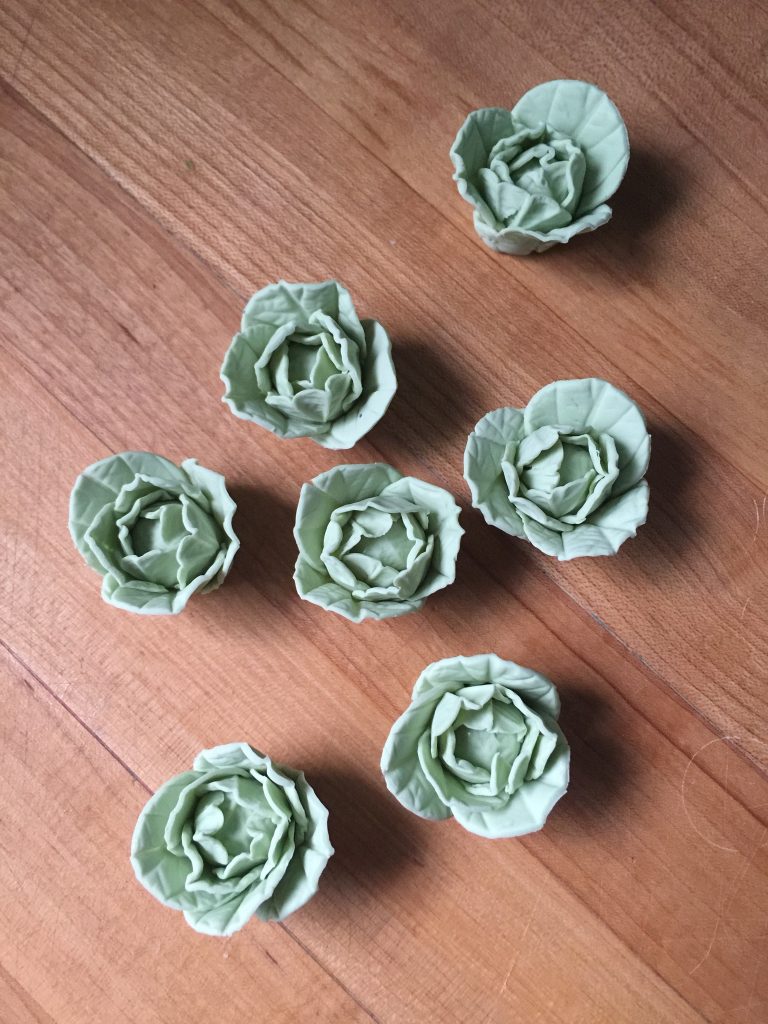 For the outer layer, I like to go up a cutter size.
For a slightly different look, you can indent the leaves a bit after veining them, so they are more round. The photo below shows both styles.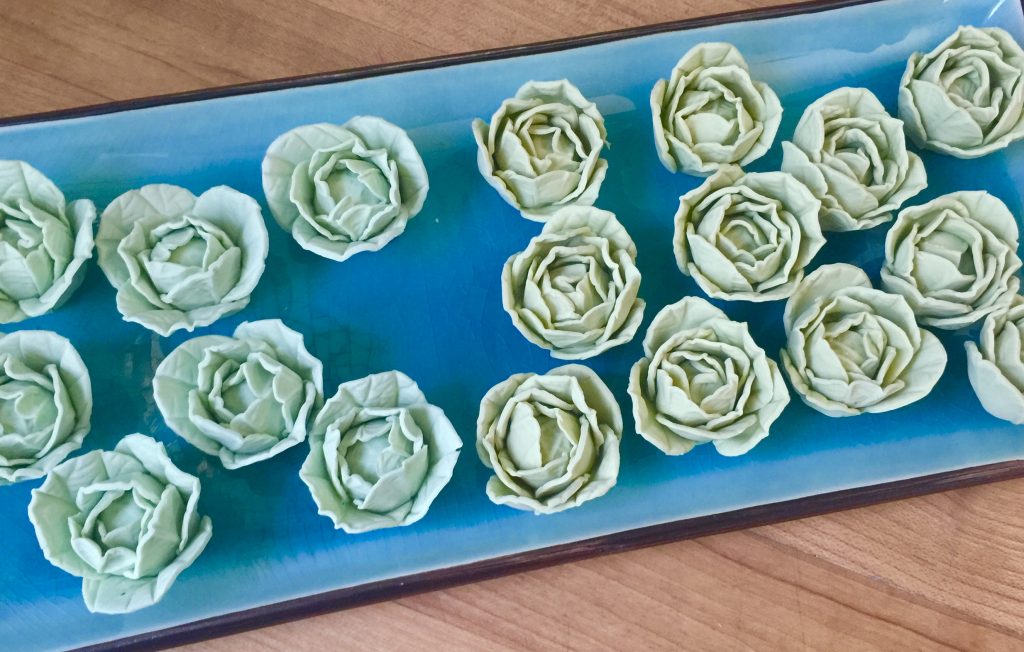 For my tutorial on making a Peter Rabbit cake topper to go with these cute little fondant cabbages, click here!
Happy baking!!