It's the most wonderful time of the year! Special events need special cakes so I've collected a group of completely magical holiday cakes to inspire us!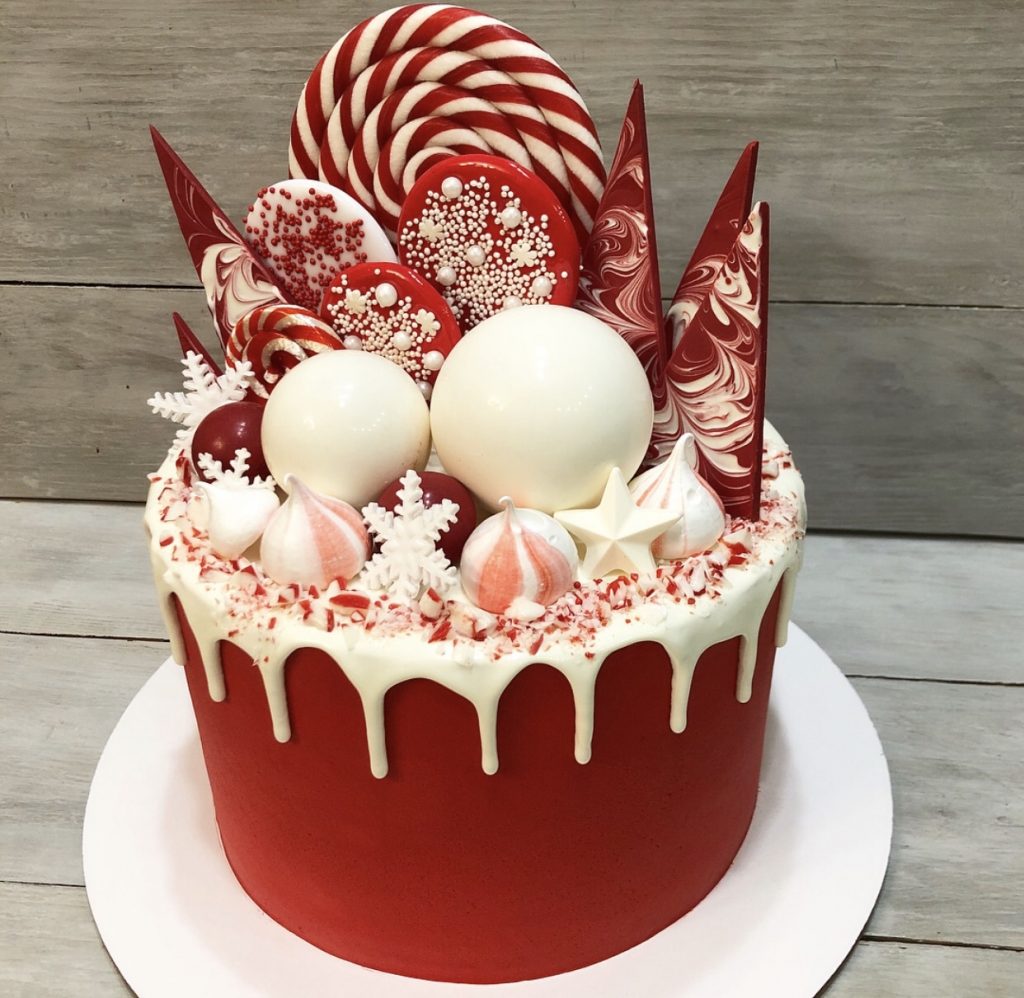 I pinned this awesome cake by @zmeyka86 a long time ago and I just love that it's over the top which feels right for the season, but keeping it red and white makes it fitting for the most elegant party. Love!!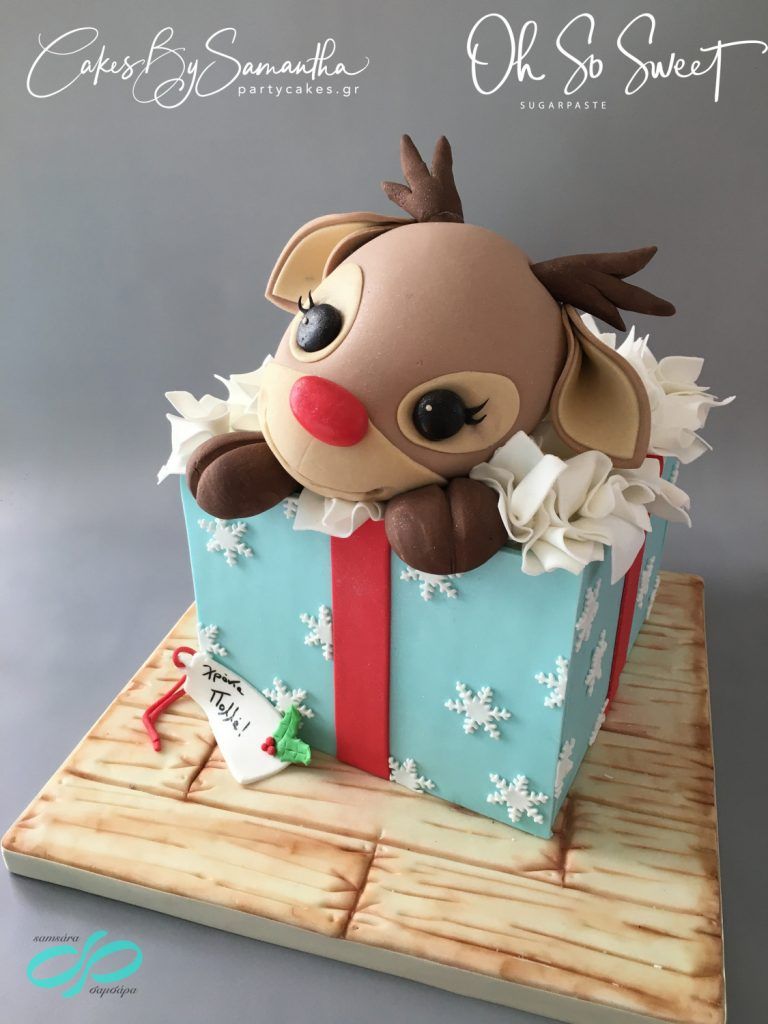 This precious baby reindeer cake is too cute! By Cakes by Samantha.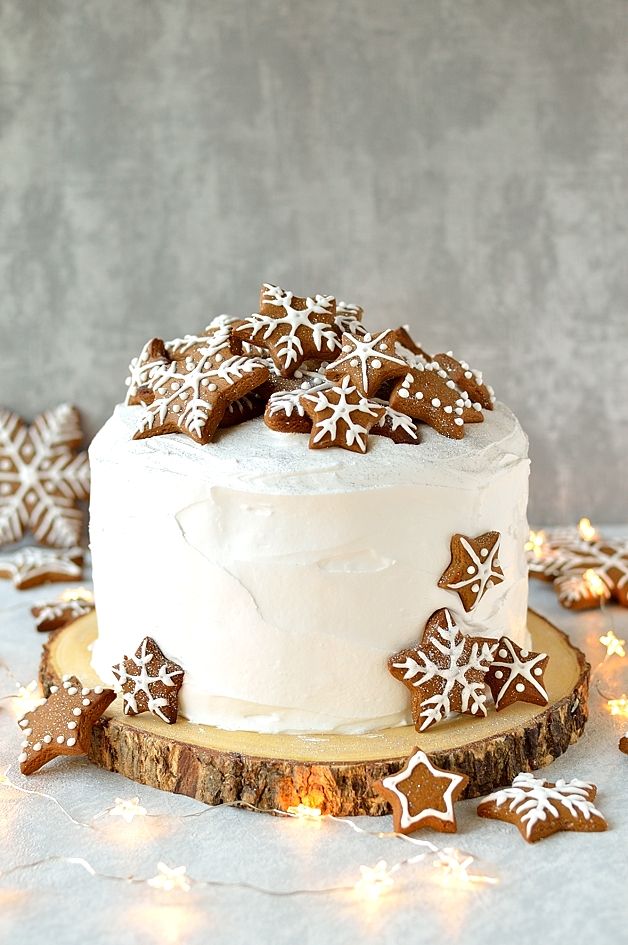 I truly love the simplicity of piling gingerbread stars and snowflakes onto a cake. I have to do this this year!! Domestic Gothess has the recipes, here.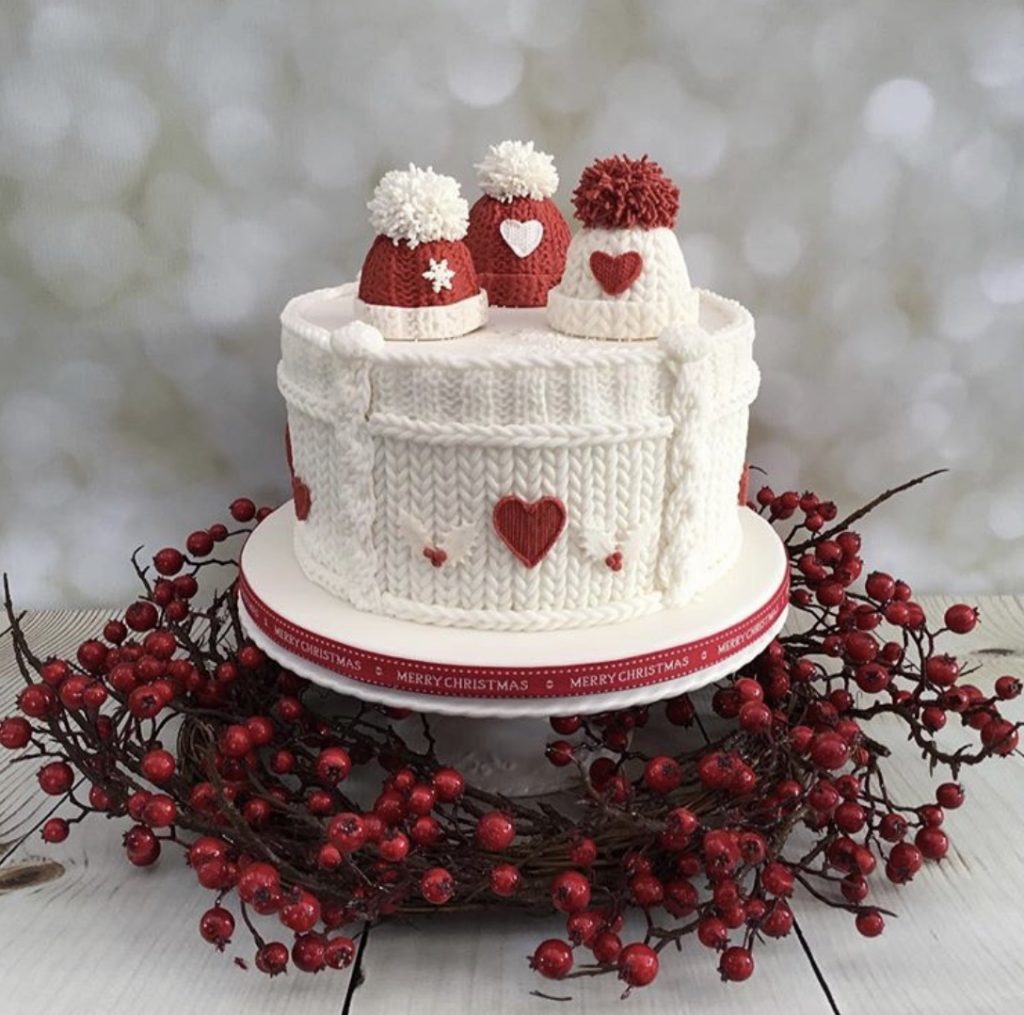 This knitted cutie is by Susan Street Cake Design. I'd love to know how she did those perfect pom poms!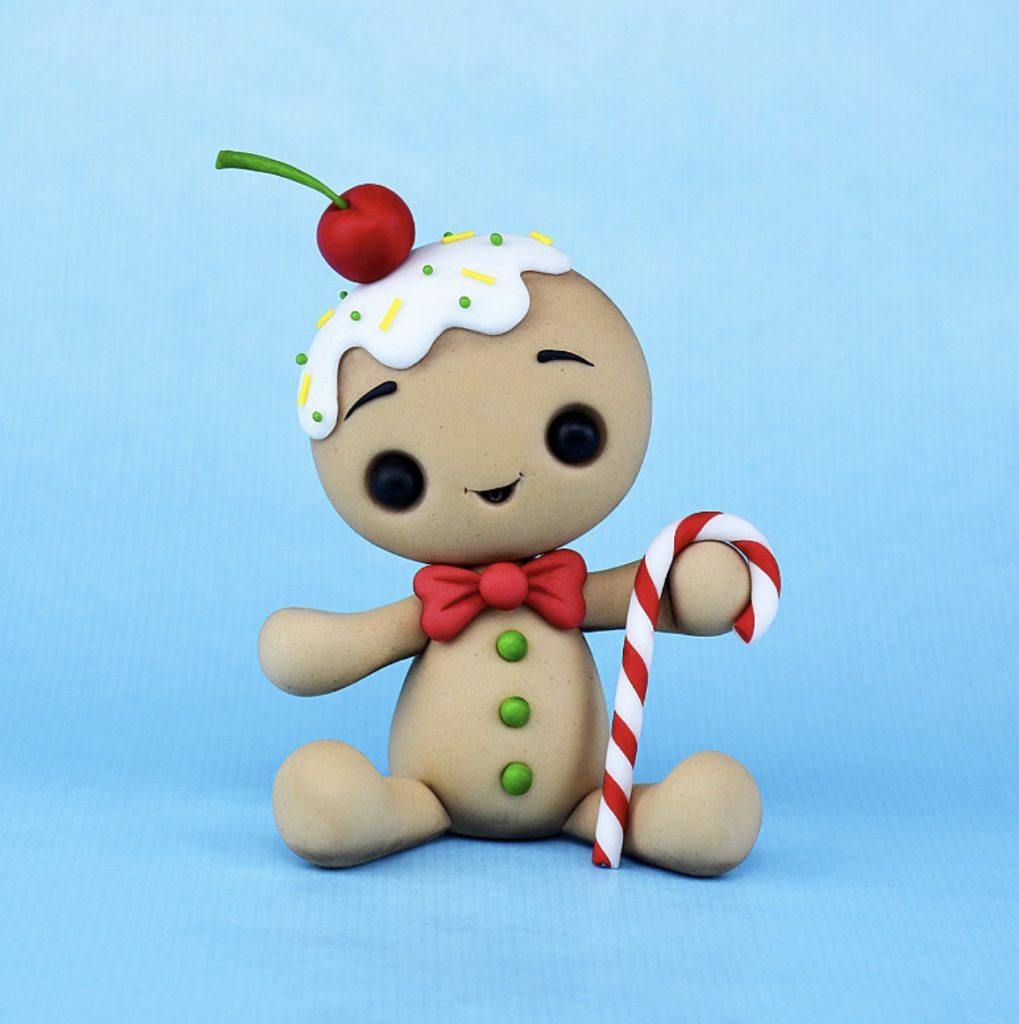 This isn't a whole cake but I couldn't resist including this adorable gingerbread man topper. Crumb Avenue has the tutorial if you'd like to make one!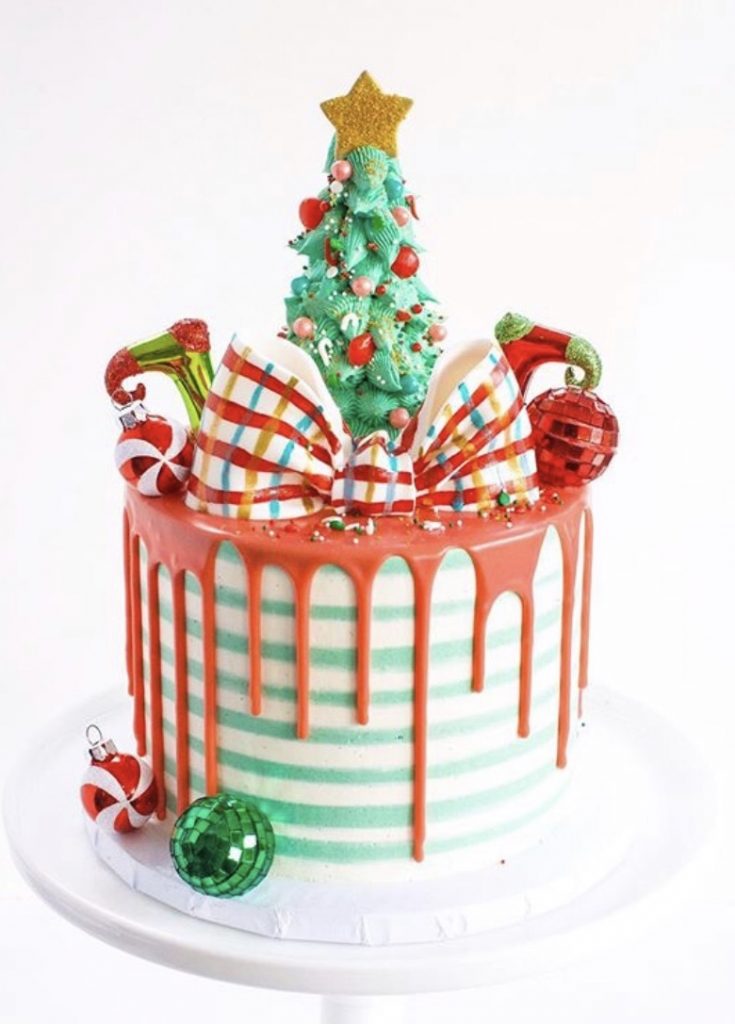 This one by Starbird Bakehouse is so much fun- I love how colorful it is!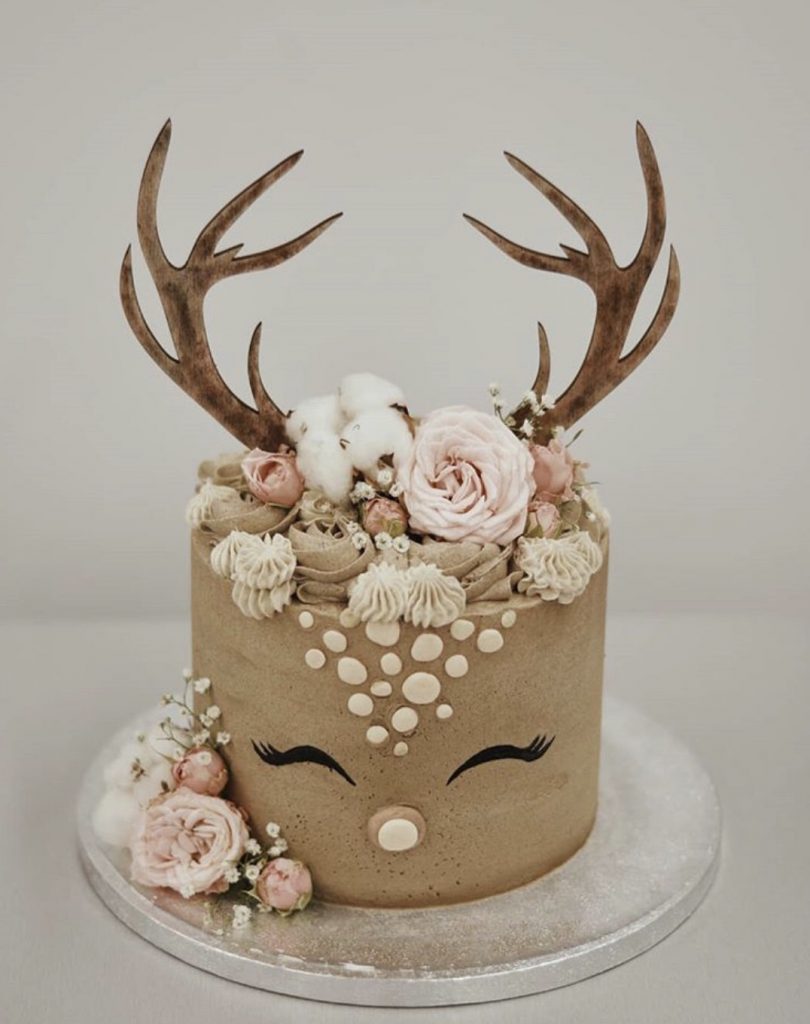 I'm obsessed with this sweet and whimsical reindeer by Emazing Creations by Ema.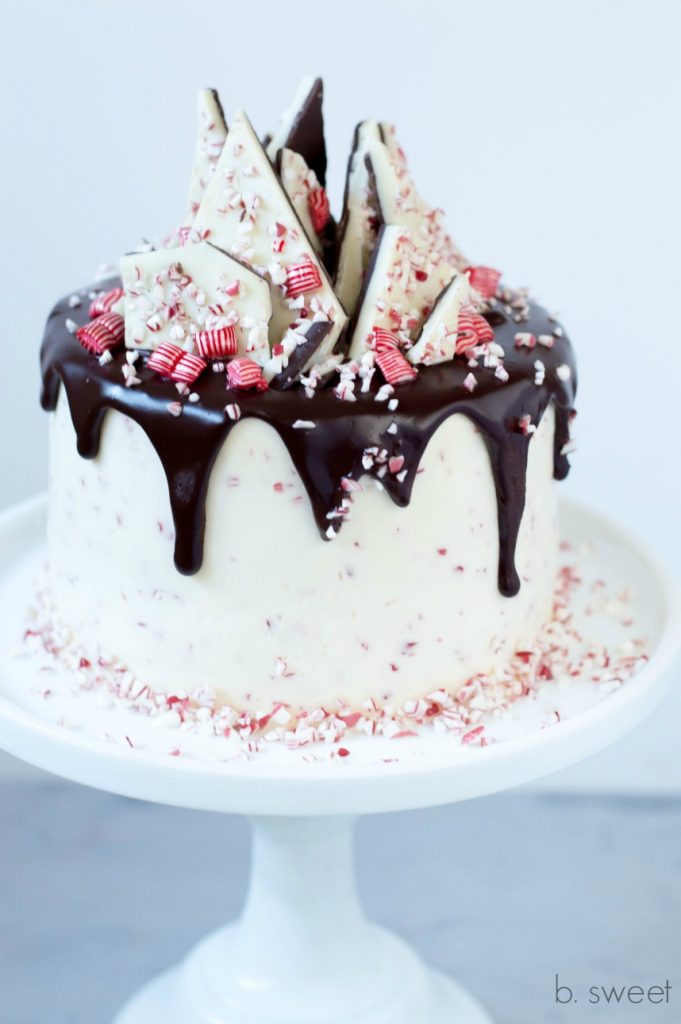 B.Sweet Dessert Boutique has a tutorial for putting this fabulous peppermint bark cake together, here.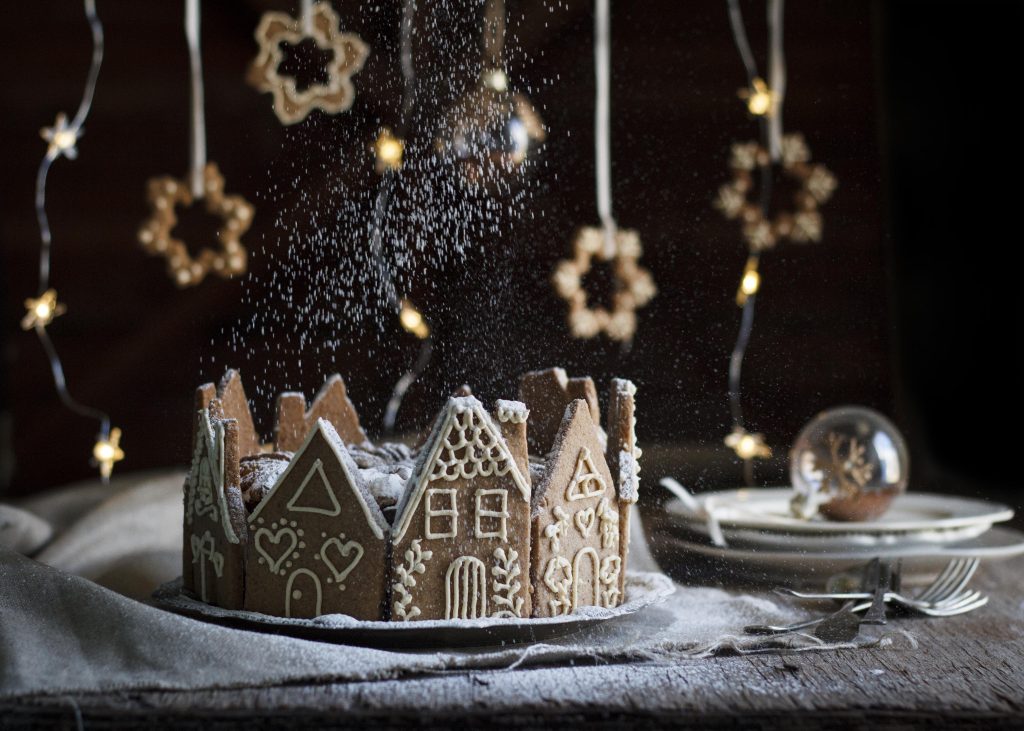 What a clever and beautiful idea for dressing up a fruit cake! This is another one I can't wait to recreate ❤️. Recipes at The Kate Tin.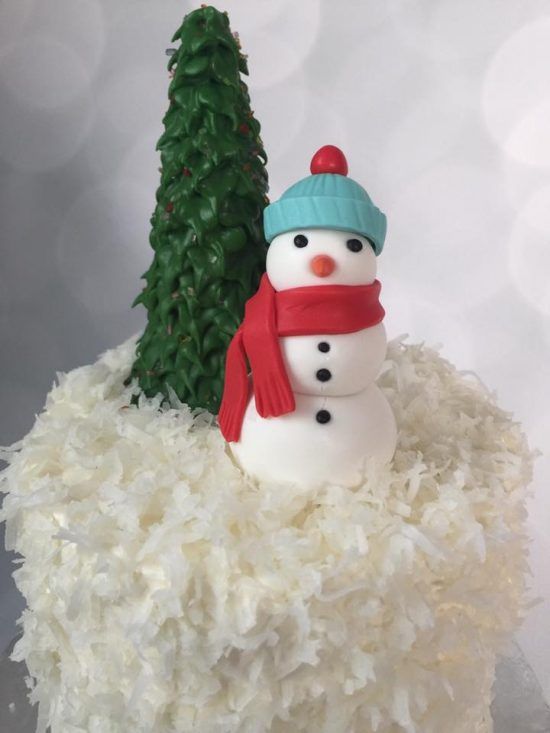 This may be a bit of a cheat but I do love this cake (by me!). The little snowman is so simple to do but he has a lot of personality and I think he's so cute! Add some coconut for snow and you're done and dusted.
I hope you've enjoyed this Christmas cake eye candy- I know I'll be saving these fantastic ideas!
Happy baking!!