I come across fun and interesting tools and things for the kitchen all the time, and thought I'd share them here! If you're looking for a little treat for yourself or a gift for a foodie in your life I hope this list will be a great resource!
For a list of the tools I use daily, click here.
adorable holiday options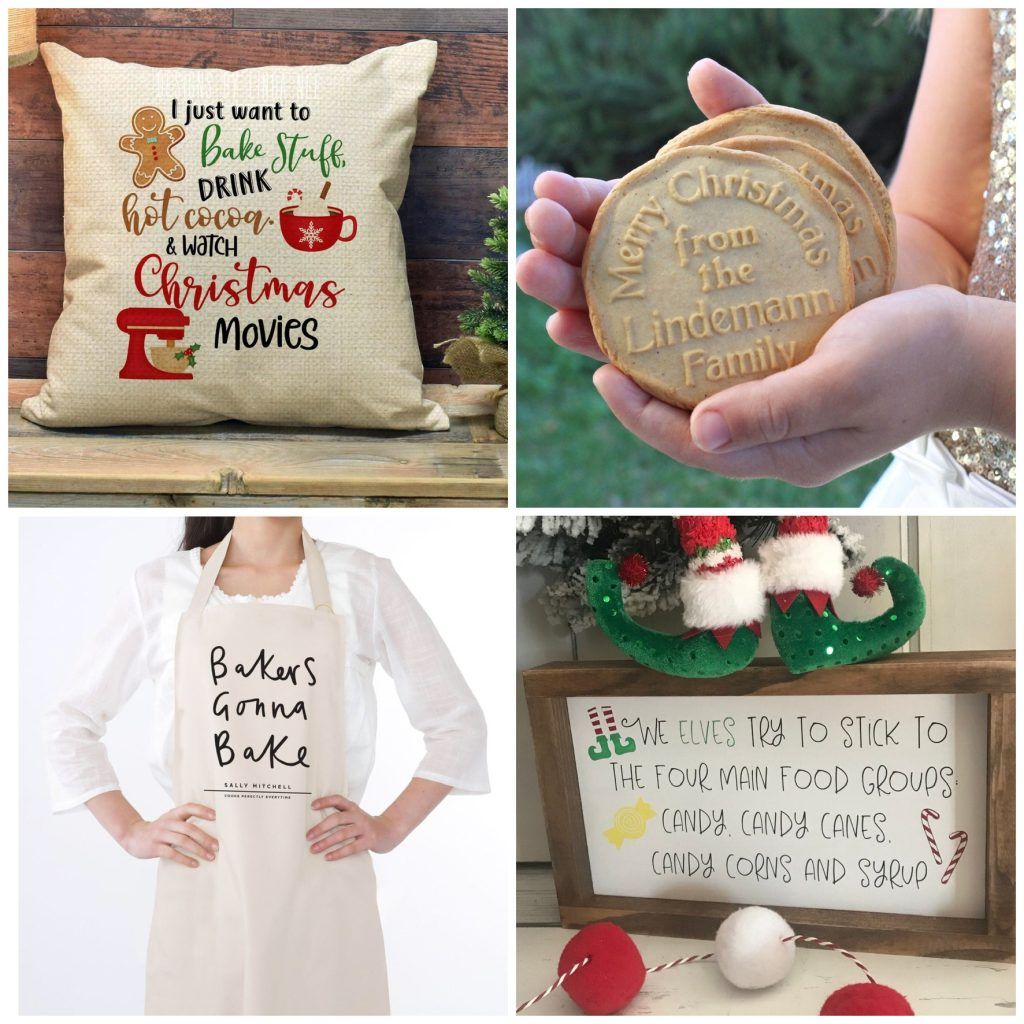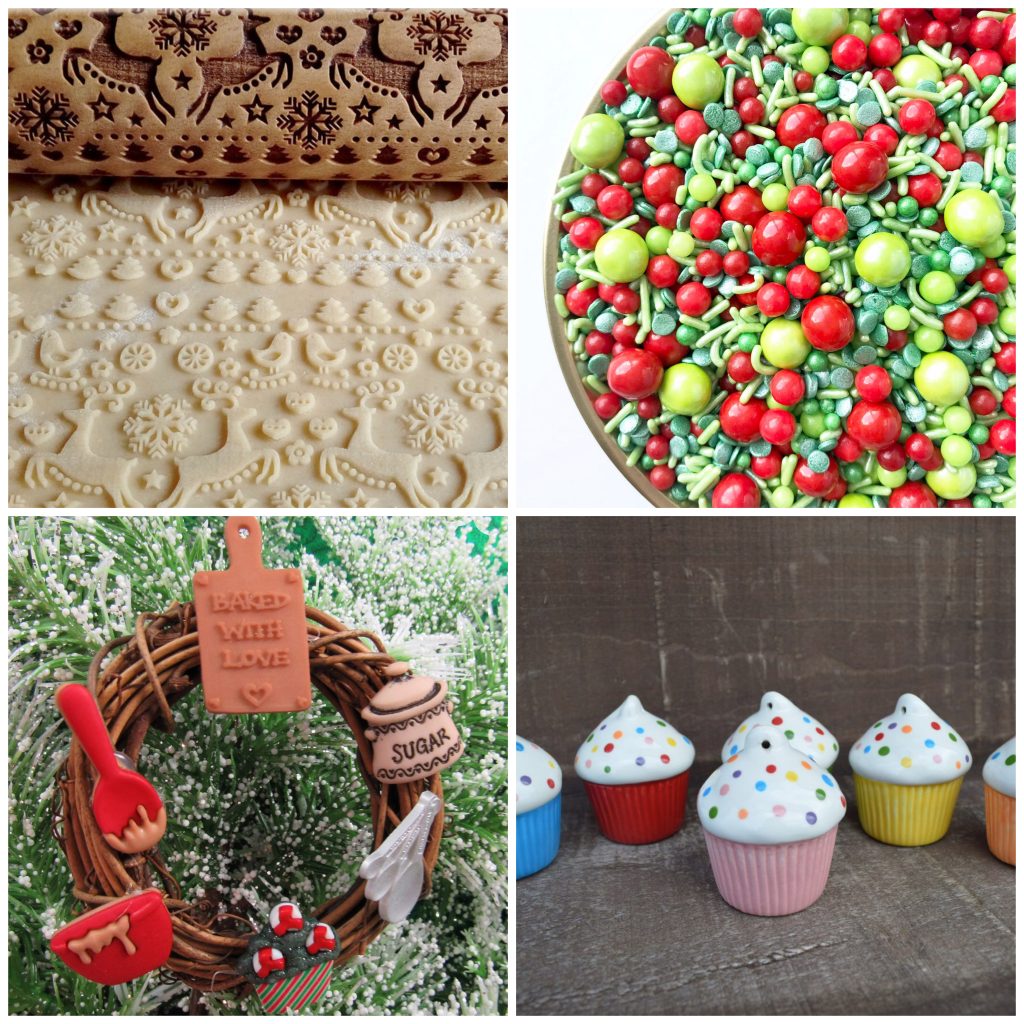 These decals are such a cute way to personalize your mixer! I'm torn between Mary Poppins, Harry Potter and Dr. Who but there are many more. Just put the specific fandom in when you search. Soooooo many cute options!